Our Mission
MORGAN JONES and Partners mission is to build strong, sustainable, enduring and enterprising bridges between the rising East and developed West … And therefrom establish a platform for an enriched world.
MORGAN JONES and Partners underlying mission is to apply our wealth of competencies, talents, experience, relations and resources in China, the Americas' and Europe to provide bridges that serve as growth capital solutions for our Clients.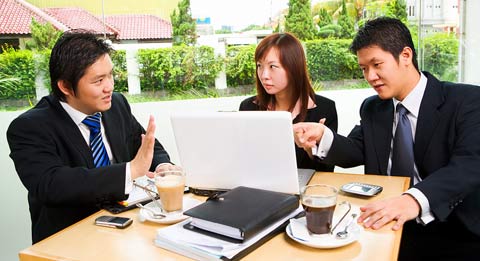 MORGAN JONES and Partners professional service mission is mandated, directed, and dedicated to provide the highest, best, most comprehensive, personalized, results and solutions oriented, growth capital advisory and consulting services to our select Clients and their companies in the People's Republic of China, the Americas' and European Communities.
MORGAN JONES and Partners believes in the vast potential of designing, planning and constructing enterprising bridges between China, the Americas' and Europe.
Our mission is dedicated to serve a limited number of clients who wish to play a part in the tri-lateral benefits of China's future. China is a crucial target market for companies and enterprises who are committed to expanding their global presence. Successful foreign commercial activities require an in-depth understanding of the economic, accounting, business and legal environment, local languages and culture, and a willingness to be flexible. In helping clients negotiate these challenges, MORGAN JONES and Partners strives to be the most comprehensive growth capital advisory firm anchored in and throughout China.
The way to achieve our mission … and that of our clients to contact us
"By Appointment Only"