Family Office Service
MORGAN JONES and Partners offers over a quarter of a century of the single most important, critical, and valuable wealth preservation professional and highly personal services to the worlds most affluent entrepreneurs and their families.
MORGAN JONES and Partners has provided it's exclusive, ultra private and highly personal Family Office services to wealthy multi-billionaire New Tech entrepreneurs and to founding families in the Arabian Gulf states.
MORGAN JONES and Partners Family Office services range from research, analysis, negotiation, definitive purchase document legal review and tax advantage acquisition of a private golf and country club Client purchase to an ultra luxury London flat, and advising on and overseeing the construction of a luxury yacht, from the econographic benefit analysis and negotiation of Gulfstream V acquisition versus interval right to use a global jet service, from the in-depth analysis and placement of Family Office Client's university student in a European or TOP 50 elite U S  college or university of advanced learning such as Harvard University, to pre-placement for a round of golf @ August National Golf Club home of the Masters and advising and structuring relocation to tax advantageous domiciles.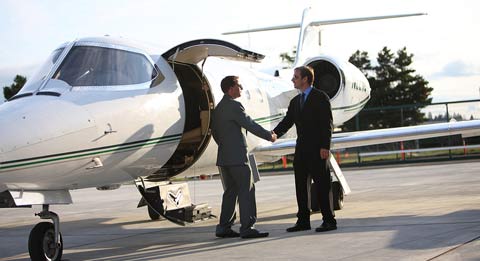 MORGAN JONES and Partners Family Office service spans the globe to build bridges for the private, personal and family peace of mind …. For a small partial list of MORGAN JONES and Partners in depth scope of services … Please see Family Office Services.
MORGAN JONES and Partners requests that only the most affluent, wealthy, High Net Worth and self made entrepreneurs and families consider contact us and make Family Office Services inquiries …
By Appointment Only